Hiatus
31st December 2014 (21:16)
Because of several reasons, both IRL and online, this blog will be going into hiatus for at least the next couple of months.

Let's be honest, it more or less has been for a while now anyway, but I thought it would better to be frank~ about it. I'm going to be taking an LJ break in general, and have turned off all email alerts, so if you PM me or leave a comment I'm not ignoring you deliberately. You can always contact me on Twitter or Facebook or email or wherever (details are on my profile).

VL subtitles will still continue on my Youtube channel. In the latest ep, Jo's inability to kiss on target worsens by the minute.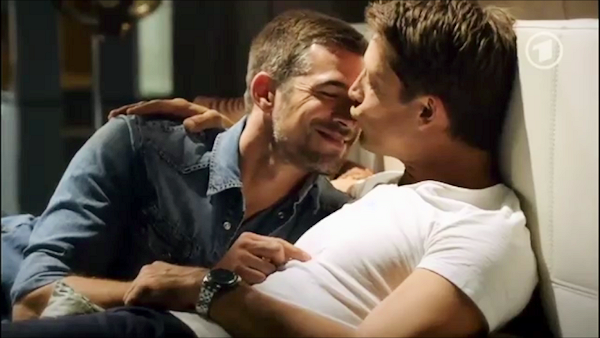 Seriously, Bella was so disconcerted by it that she flung herself in front of a car, so don't miss out on that.

I hope you all had the merriest of Christmases and I wish you the happiest of New Years :)